So far it has been kind of a boring weekend. Not too much going on. So today I decided to go to the flea market and my great sister in law Nati and brother in law Ruben tagged along with me. We went to an outdoor flea market.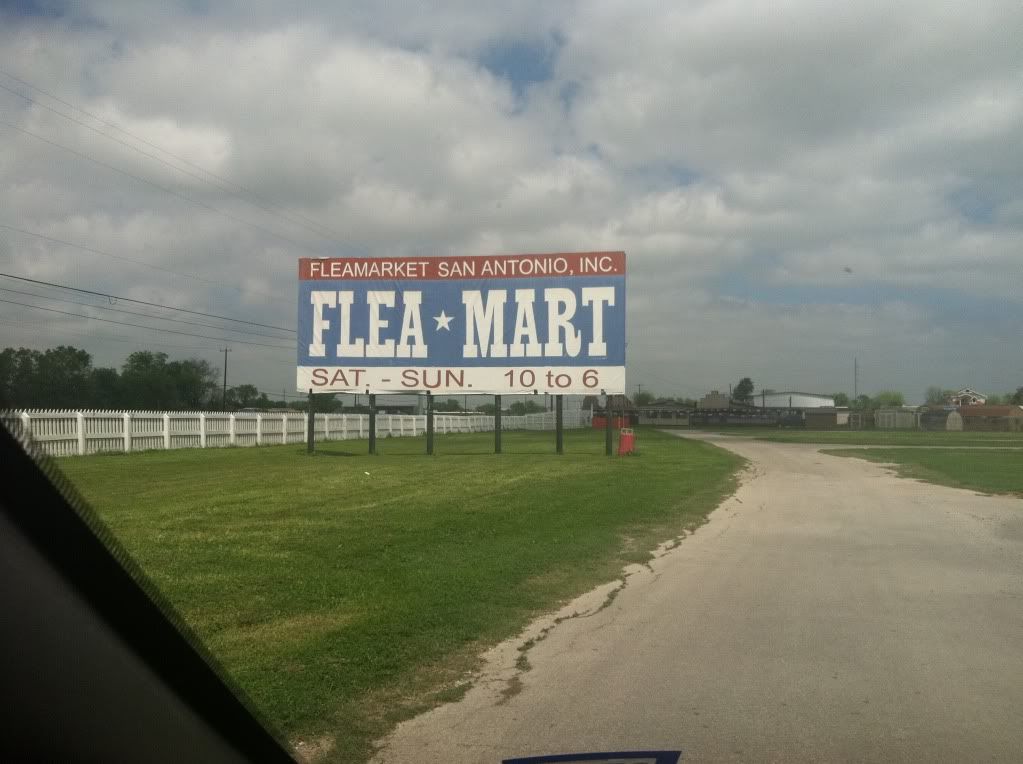 Kal-El had a lot of fun playing The Lucky Duck game.
For his prize he choose a Angry Bird of course.......

Brucee was having fun looking at everything....
We saw some very interesting cowboy boots.......
Kal-El and his Tia Nati got some ice cream but he did not want to share with Brucee.

I decided to have cotton candy.........But Kal-El stole from me then he couldn't decided which one to eat.
Overall we had a good day. It was just one of those days where there wasn't too much to see and there wasn't anything interesting. So we decided to come home because for the first time in I do not know how long Topher was actually going to get off early. So we are going to spend some family time together tonight. What did you do this Saturday??